We're focused on identifying ways we can make meaningful change in access and inclusion while improving the experience of participation in clinical trials.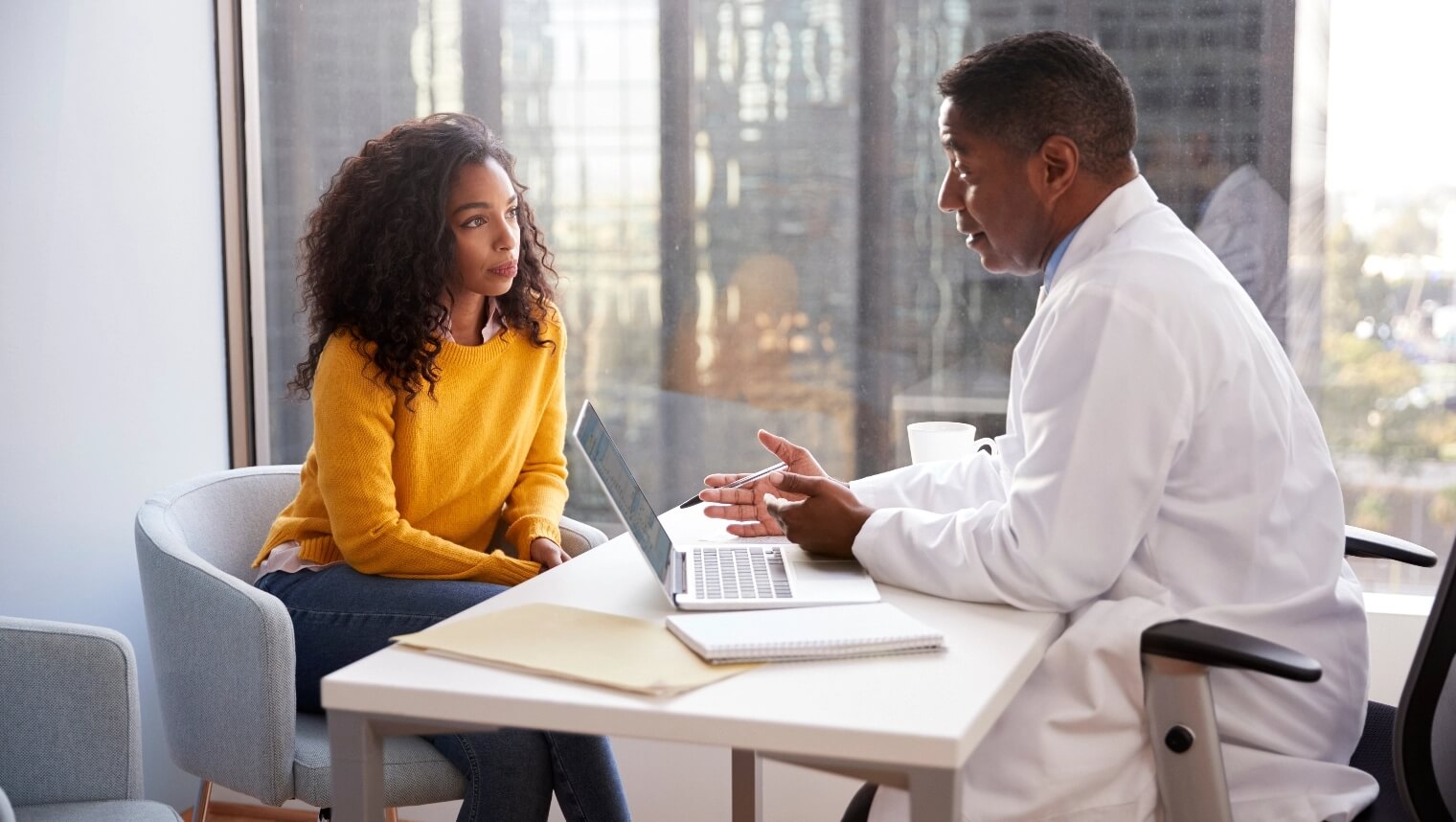 Our Commitment
Circuit is committed to transforming the experience of finding, choosing, and participating in clinical research—for physicians as well as their patients. To accomplish this, we work with providers and patients across the US to introduce clinical trials in community healthcare settings and through approaches that ease the burden of participation. Patients can discuss clinical trials with their primary or specialty care doctors in these settings to make care decisions together. Traditional clinical research enrollment has occurred in academic research centers in larger cities.
This approach has led to an unvarying enrollment pool found in those areas and a need for more diverse representation in research. Community-based research opens the gateway to underrepresented patients that have not had the opportunity to participate in clinical trials.
Circuit Clinical founded by Irfan Khan, MD
The first physicians are added to our Site Partnership Network along with our first clinical project executed within the network
Board names Irfan Khan, MD, as CEO and Healthgrades's Kerry Hicks as Executive Chairman
TrialScout launched: named 1st runner-up at DPHARM
TrialScout is rebranded into TrialJourney, a premier tool for finding and reviewing clinical trials
Read More
Accepted into Microsoft's Global Social Entrepreneurship Program
Read More
Awarded Inc Magazine Best Workplaces
Read More
Awarded Fast Company #20th Nationally Best Workplaces for Innovators and Fast Company World Changing Ideas
Read More
Continue to transform how physicians and patients engage with clinical research.
None of our goals or achievements are possible without the best people.
Could that be you?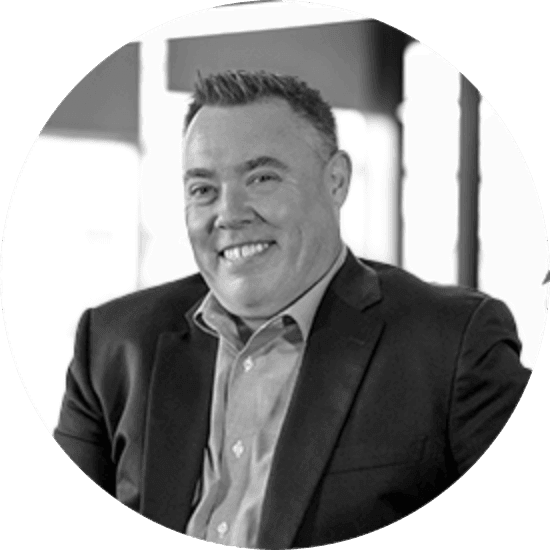 Bob Place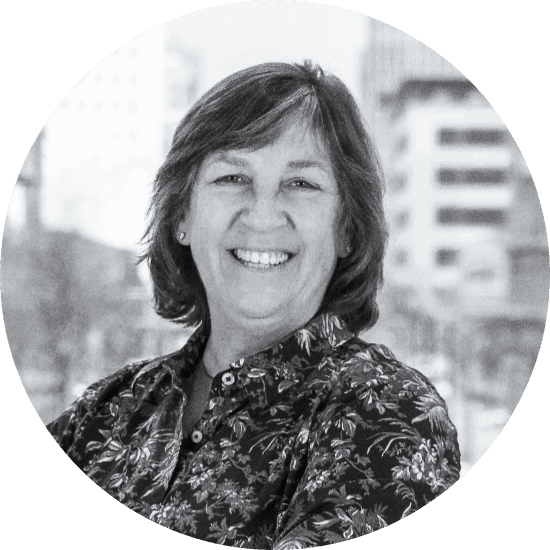 Susanne Oltz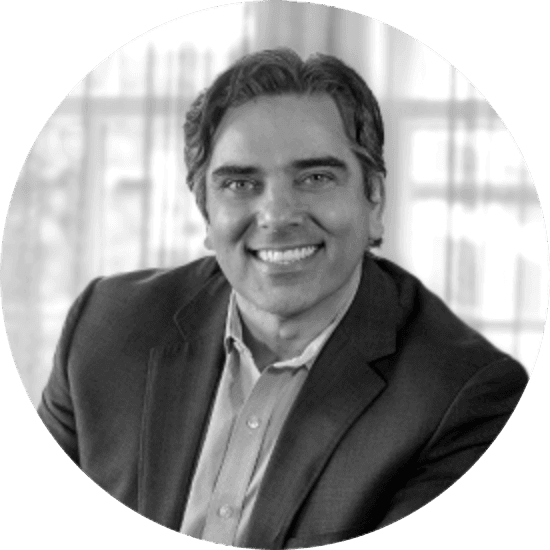 Irfan Khan, MD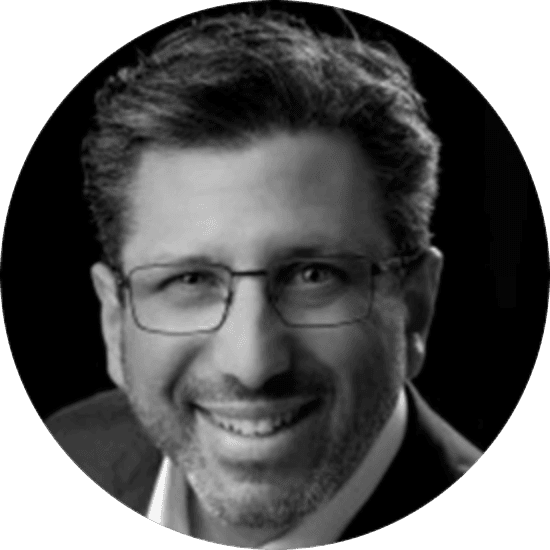 Craig Lipset
Previously Head of Clinical Innovation, Pfizer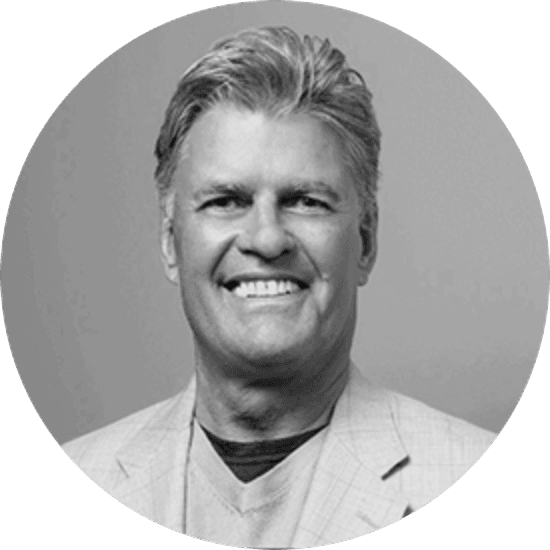 Kerry Hicks
Previously Founder and CEO of Healthgrades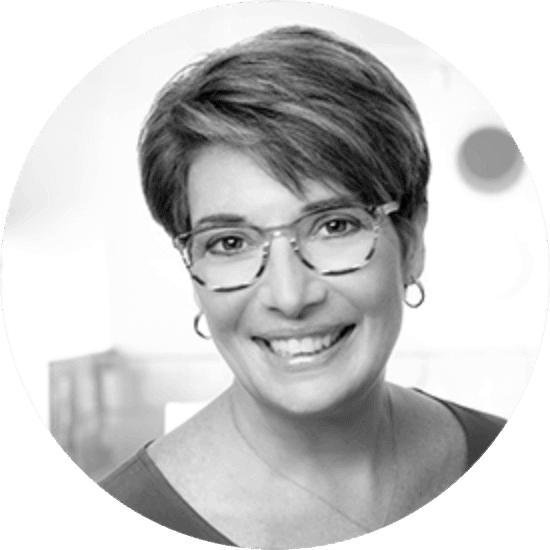 Jackie Kent
Previously Chief Customer Officer, Medidata
Mats Wahlström
Previously at Fresenius and Gambro
Tom Quinn
Western New York Impact Investment Fund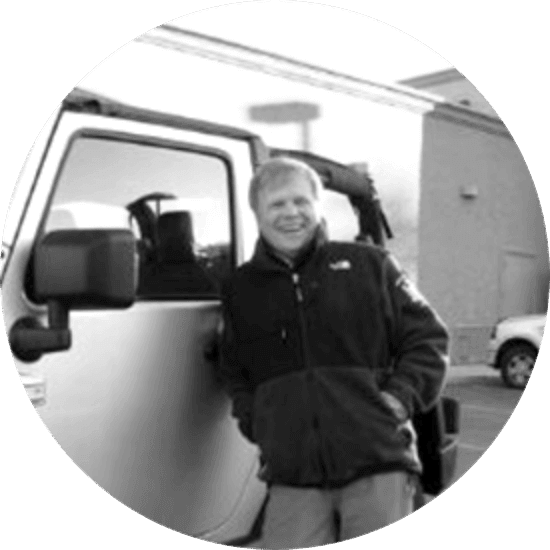 RJ Stapell
Previously at Harris Beach PLLC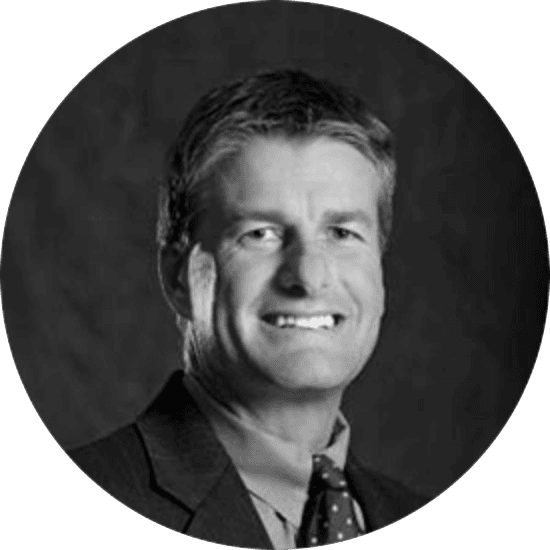 Dave Hicks
Previously CIO at Healthgrades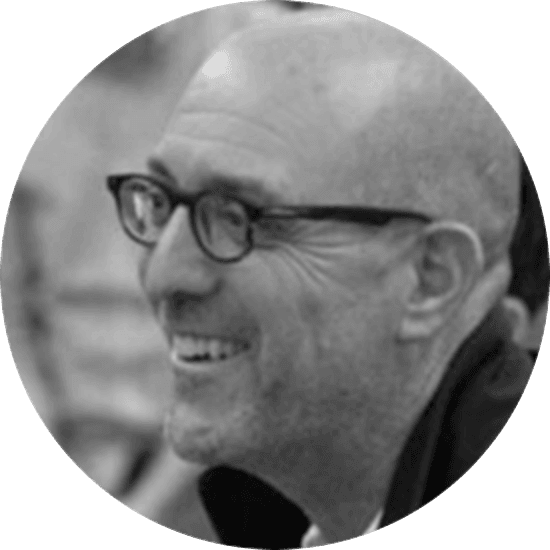 Bill Maggio
Lorraine Capital and 43North
Transforming the clinical trials landscape for patients, researchers, and doctors.
Contact Us