Transform the
experience of
finding


clinical trials.
Circuit Clinical is on a mission that matters.
We're bringing clinical trials to physicians and the diverse patient populations they serve, not the other way around. We're developing a physician-focused, patient-centric process that will revolutionize how people engage with their healthcare.
Learn About Us
Accelerating clinical research by engaging participants and doctors directly, throughout their clinical trial journey.
Educating participants

on clinical trials and providing research as a care option.
We help participants find better solutions for their health and the health of others by providing clinical research as a care option. Whether driving medical advancements, obtaining cutting-edge treatments, or helping others for the greater good, you can take part in research all while being compensated for your time and travel.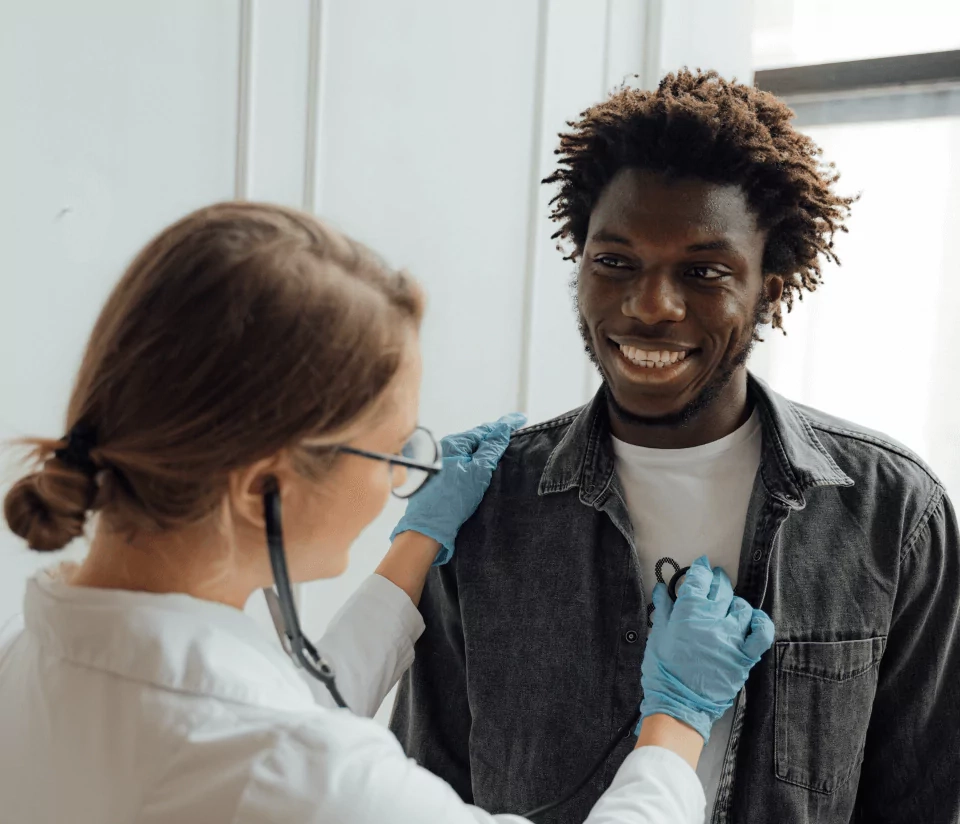 Empowering physicians

to conduct clinical research at any time, from anywhere.
We make it easy to get started in clinical trials — in-office, online, and/or hybrid. Our team of dedicated medical, legal, and regulatory staff take care of the backend work so that you can focus on your participants. As part of our network, we will be able to provide clinical trial support from a team that has been doing trials for years.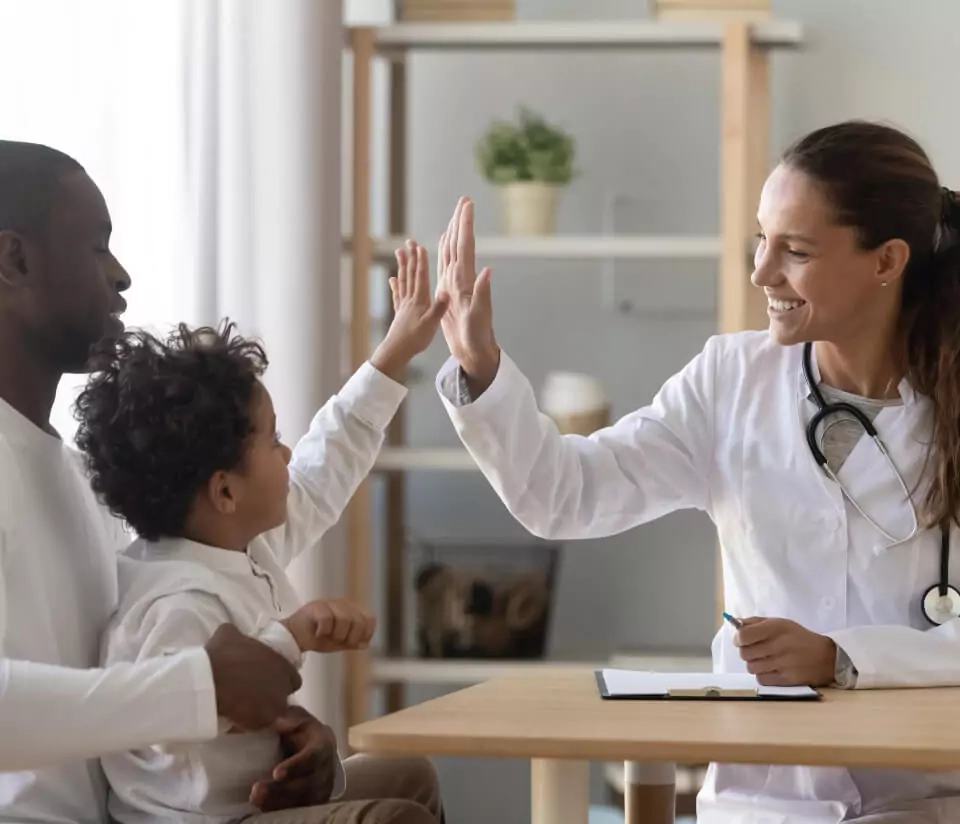 Working with sponsors and CROs

to deliver results in recruitment, enrollment, engagement, and retention.
We've built one of the largest Integrated Research Organizations [IRO] in the United States. Collaborating with us gains you direct EMR access to over 2.5 million participants within our partner health systems. Our combined expertise and suite of solutions can tackle any challenge your trial is facing.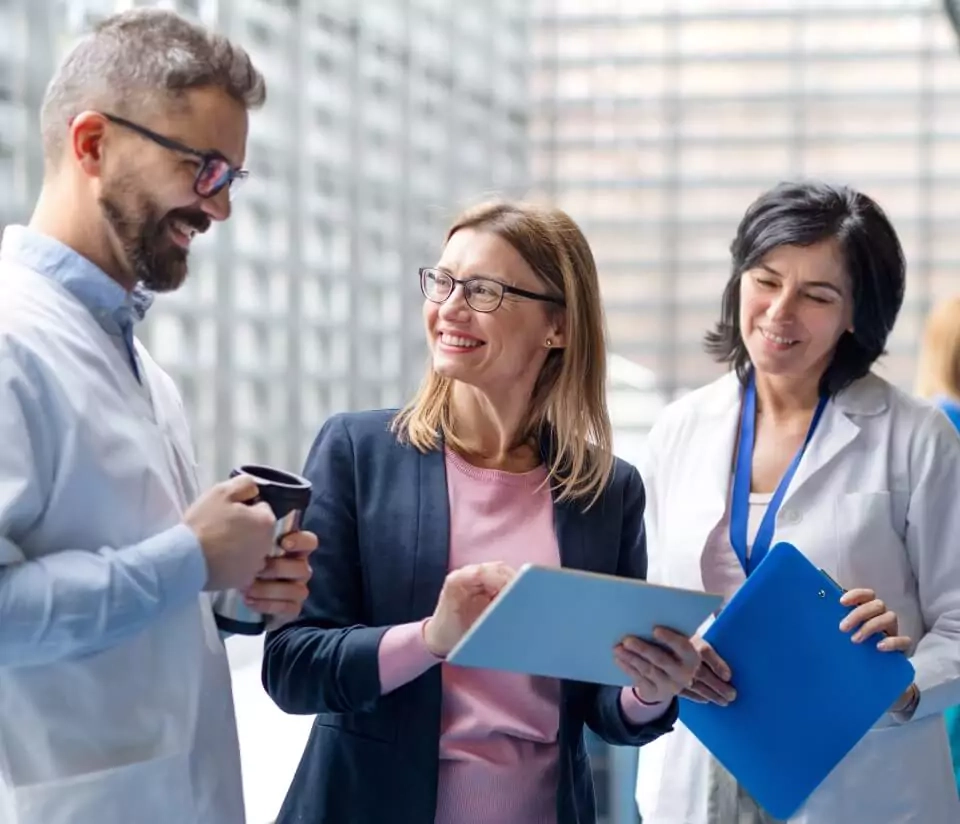 Delivering proven results with integrated solutions
Providing ready-to-use, end-to-end clinical trial solutions.
Our solutions allow us to engage and educate people about clinical trials while making it easy for physicians to conduct clinical research in various models. We streamline the process for participant recruitment and help sponsors and CROs achieve access and inclusivity goals while deploying trials.
Our Solutions
Making headlines and driving ideas
Transforming the clinical trials landscape for patients, researchers, and doctors.
Contact Us